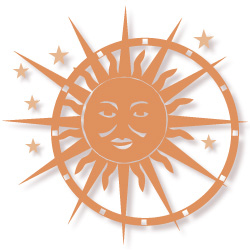 Illuminated Reliability
Engineering Knowledge
---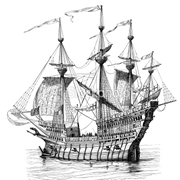 From planning, reliability
testing, to recommendations and support
---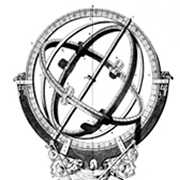 Reliability training materials, programs,
and musings from seasoned experts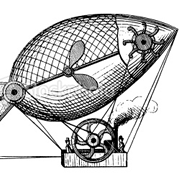 Custom video and event production
for the reliability engineering field
---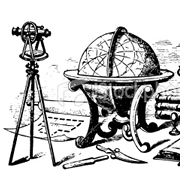 Value-added publishing services for your
reliability engineering materials
---
FMS Reliability is a leading reliability engineering and management consulting firm
providing in-depth expertise and individualized attention
to improve product reliability with you company.

We provide the most effective industry standard engineering
as well as customized services and tools.
---
Explore the services and information on this site or contact me for more information.