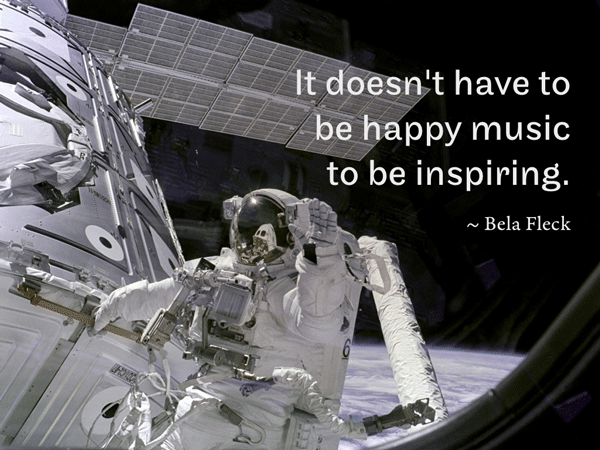 Bela Fleck, speaker, coach, and author.
Image: Newman Waves at Camera from Unity Module NASA
Reliability Quote of the Day
ISSN 2329-0099
Full Description
STS-88 mission specialist James Newman, holding on to a handrail, waves back at the camera during the first of three Extravehicular activities(EVAs) performed during the mission. The orbiter can be seen reflected in his visor.