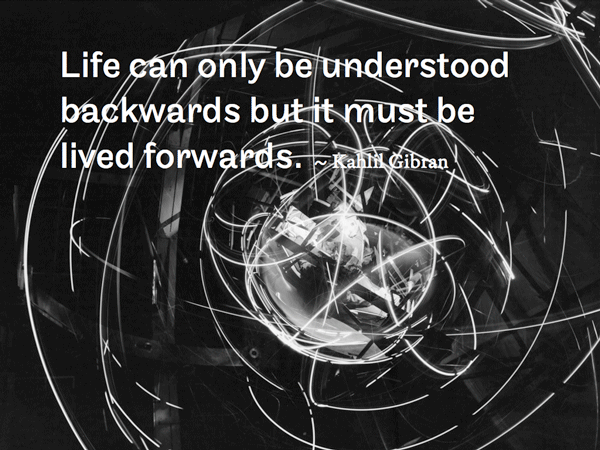 Kahlil Gibran, artist, poet, and writer.
Image: Project Mercury: AWT Gimbaling Rig Showing Motion, NASA
Reliability Quote of the Day
ISSN 2329-0099
Full Description
This device is formally known as the MASTIF or Multiple Axis Space Test Inertia Facility and is located in the Altitude Wind Tunnel. It was built at the Lewis Research Center, now John H. Glenn Research Center, and designed to train astronauts to regain control of a tumbling spacecraft. This sure looks like fun, huh?