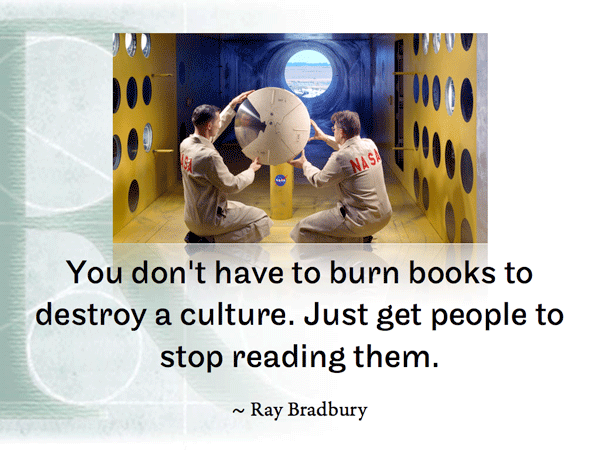 Ray Bradbury, author.
Image: Project Fire, NASA
Reliability Quote of the Day
ISSN 2329-0099
Full Description
As part of the Project Fire study, technicians ready materials to be subjected to high temperatures that will simulate the effects of re-entry heating. Photographed in the 9 X 6 Foot Thermal Structures Tunnel.